MERCURY RECOVERY
THE ONLY INDUSTRIAL SCALE MERCURY RECOVERY FACILITY IN THE UK

ERF & SHUTDOWN SERVICES
INDUSTRY LEADERS IN ERF SHUTDOWN SERVICES, OUTAGES AND PLANNED MAINTENANCE

SPECIALIST METAL RECOVERY
EXPERTS IN EXTRACTING VALUE FROM RESOURCES

WASTE MANAGEMENT
PROFESSIONALS IN PROVIDING OPTIONS FOR RECOVERY, TREATMENT OR DISPOSAL ROUTES

COLD CUTTING
MARKET LEADER IN HYDRO ABRASIVE CUTTING IN THE PETROCHEMICAL INDUSTRY

OIL & GAS SERVICES
SPECIALISED INDUSTRIAL (ROV) AND WASTE MANAGEMENT SERVICES IN THE REFINERY AND PETROCHEMICAL SECTOR
ALWAYS THERE WHEN YOU NEED US
Future Industrial Services (FIS) delivers responsive, professional and dependable waste management and specialist industrial services across the UK. Our service encompasses hazardous and non-hazardous waste, recovery and recycling, and cleaning and decontamination of industrial plant.
FIS work with clients across government, major utility and multi-national companies to provide a range of specialised and cost-effective environmental and industrial services. FIS' unique asset base also provides for the recovery and re-use of industrial waste by leveraging well-invested facilities that are located in strategic locations across the UK.
FIS operates seven sites across the UK, from the Scottish Borders to the South Coast, which provides high quality industrial and environmental services; all operated to best in class quality, health, safety and environmental standards – delivered by a highly-skilled workforce. This provides the platform to continue to build-out FIS' strategic hazardous waste treatment, transfer and recovery assets – as well as to enhance its market-leading industrial services provision into the Energy Recovery Facility (ERF) market.
Future industrial are a national company with operations running around the UK. Making it convenient for people around England to make use of our environmental and industrial services. Click below to find your nearest location.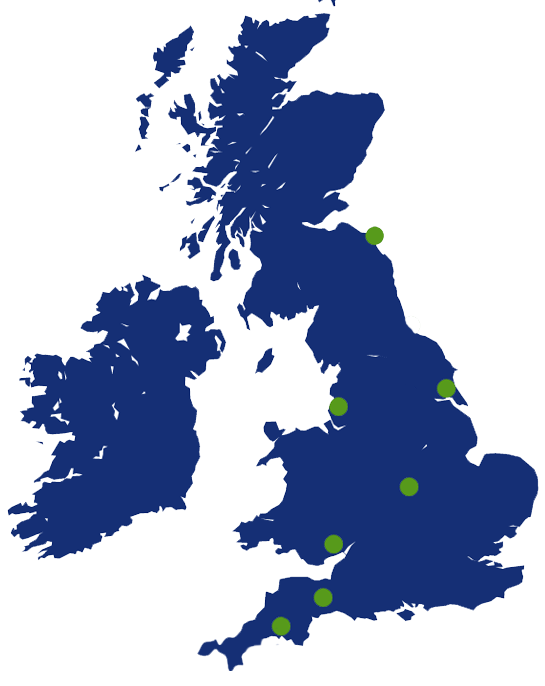 Checkout our latest news and updates